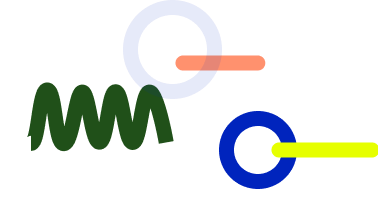 FAQ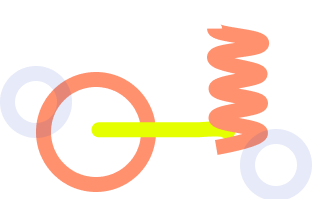 What is Springbox AI about?

Springbox AI is the ultimate platform for live trading forecast services. Whether you are a trading expert or just getting started, Springbox AI is bound to become your go-to trading assistant. Accurate, comprehensive and up-to-date, our trading signals will definitely optimise your trading routine and help you stay ahead of the trading game.
What are AI-powered trading forecasts?

Where do your AI trading signals come from?

Are your trading forecasts live?

Do you have a Mobile app?

Why should I choose Springbox AI over other online trading tools?

Why would I need to use your trading tool at all?

How do you send trading signals?

Do you provide the reasoning behind your trading signals?

How many daily notifications will I receive?

What markets do you provide trading forecasts for?

How much is your subscription?

Can I cancel my Springbox AI subscription?

Do you provide a free trial period?